Summit Eyecare is proud to give back to the community. Here are a few sponsorships and organizations where we have contributed.
Sponsorships

Simplot Games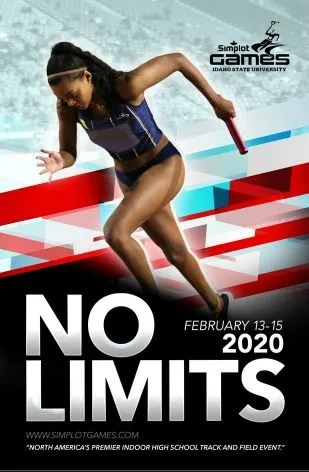 Summit Eyecare sponsored 42nd annual Simplot Games. The Pocatello event has become one of the nation's premier high school indoor track and field events. The event was held at the Holt Arena February 13 – 15. Dr. Jay Borgholthaus represented Summit Eyecare on the field and during the medal presentation ceremonies.

East Idaho Aquarium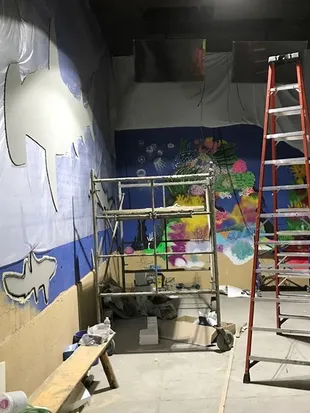 Summit Eyecare is excited to sponsor the new East Idaho Aquarium located at 570 E Anderson St, Idaho Falls. The sponsorship will enable the East Idaho Aquarium to build a Virtual Reality Center and two fish tanks including the Four Eyed Fish and Mantis Shrimp Exhibits. This photo shows the construction of the Virtual Reality Center in Summer of 2017.
Idaho Falls Chukars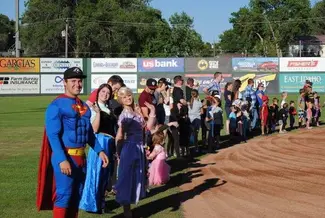 Summit Eyecare has been a steady sponsor of Idaho Falls Chukars baseball for several years. We have enjoyed being the headline sponsor of the Princess and Superhero Night. This has been a popular event for parents and young children who dress up in their favorite princess or super hero outfit and join in a pregame parade. They are also rewarded with free cake provided by Summit Eyecare and the Idaho Falls Chukars.
---
Century High School Choir - Pocatello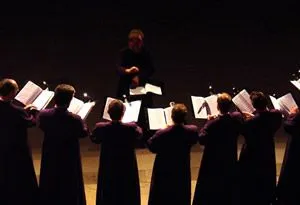 Centennial High School Basketball - Pocatello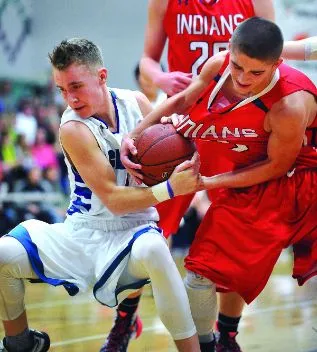 Choralaires - Idaho Falls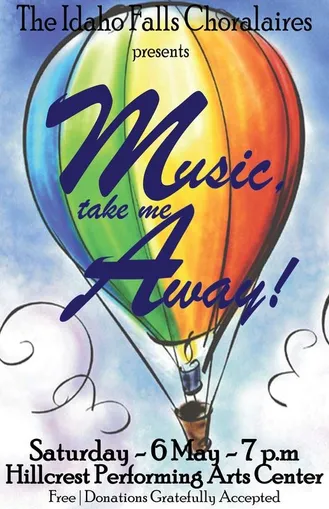 Veteran's Choice Participant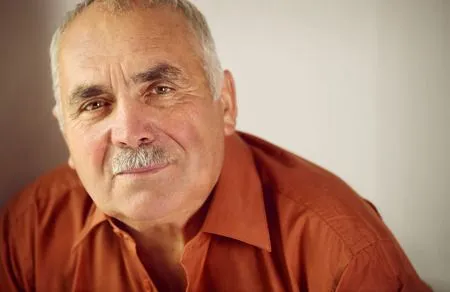 Distinguished Young Women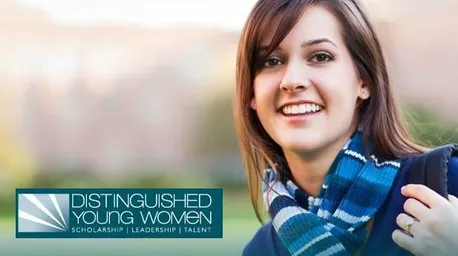 Miss Idaho Falls Pageant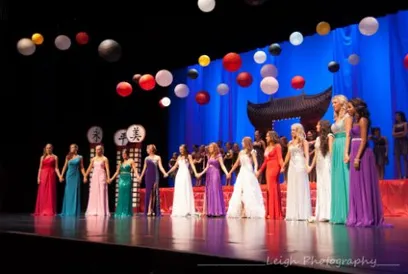 Courtesy Leigh Photography

St. Anthony Cowboy Poetry Reading