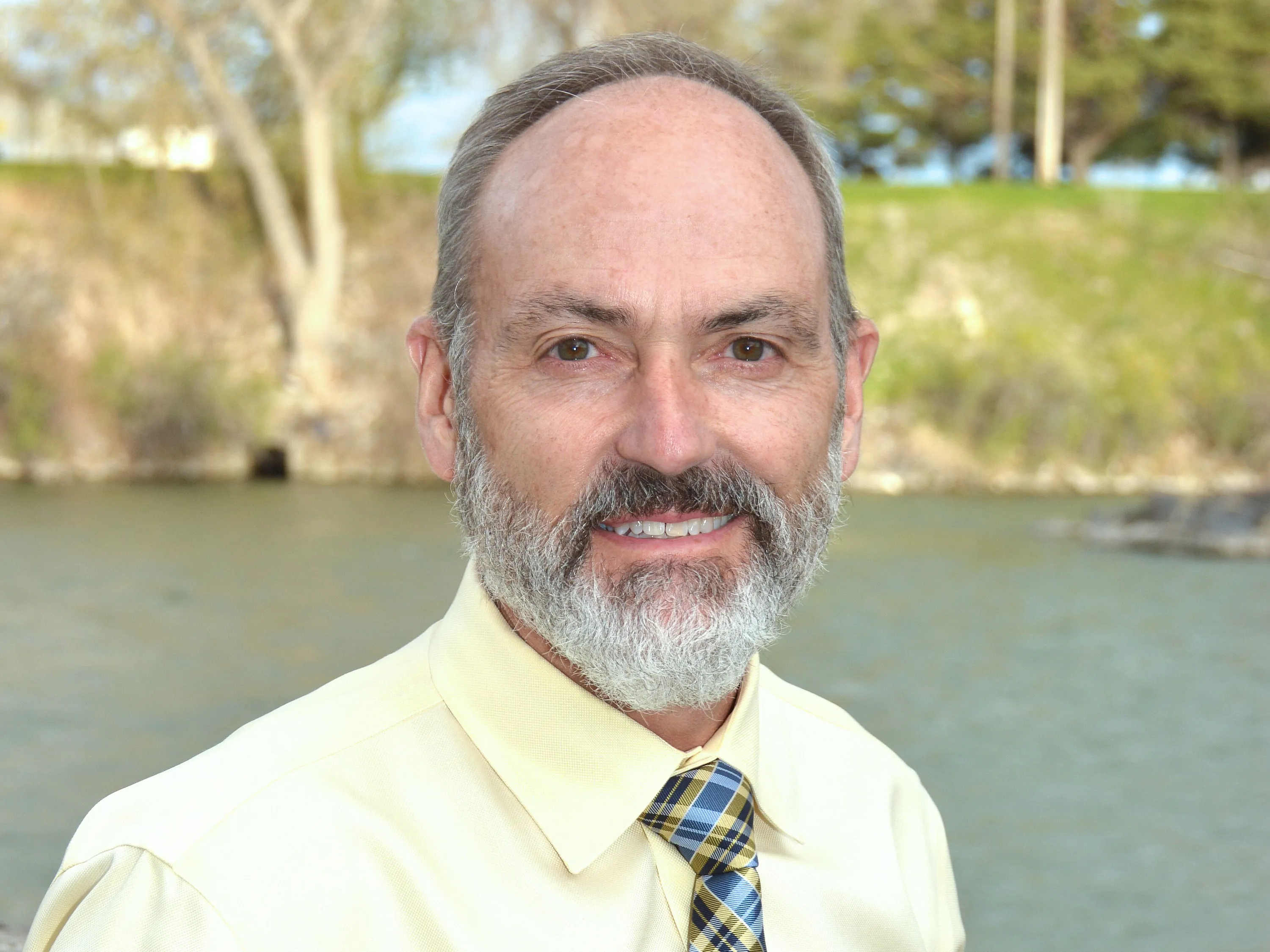 Highlights of Qualifications
College:
Southern California College of Optometry
- BS in Vision Science
Optometry School:
Southern California College of Optometry
- Graduated Magna cum laude
Certifications:
- Ocular Disease; Diagnosis, Treatment & Management Affiliations:
- American Optometric Association
- Idaho Optometric Physicians
Expertise:
- Optos® Digital Retinal Scanning
- Contact Lens Fitting
- Eyeglasses Lens Fitting
Specialty:
- Glaucoma
- Macular Degeneration
- Diabetic Retinopathy
Background and Specialties
As an optometrist in Idaho Falls, Dr. Todd Birch provides complete eye care services and welcomes patients of all ages. For over 25 years, Dr. Birch has served patients throughout southeast Idaho from his Idaho Falls and St. Anthony offices.
Dr. Birch attended Ricks College, graduating in biology, then received a bachelor's degree in Vision Science, from Southern California College of Optometry in Fullerton, California where he also received his doctorate in optometry. He graduated from optometry school magna cum laude in 1991.
Dr. Birch is certified in ocular disease diagnosis, treatment, and management and treats hundreds of glaucoma patients using the latest technology available. He is proficient in disease diagnosis and management, especially those suffering from macular degeneration, diabetic retinopathy and cataracts. As an eye doctor, Dr. Birch has extensive experience in treating infections, injuries, and dealing with various problems of the eye and eyelids.
With decades of pre and post-operative surgical experience, Dr. Birch has extensive experience with all types of refractive surgeries including LASIK, PRK, and lensectomy. He has extensive contact lens experience including recovery care for many post corneal transplant patients wearing specialty lenses.
Dr. Todd Birch has been a member of the American Optometric Association for over 29 years. He has also been a member of Idaho Optometric Physicians (IOP) for 21 years and has previously had the privilege of serving as the director for the South East Idaho Section.
Active in his church and community, Dr. Birch can be found serving in many capacities. In fact, Dr. Birch and his wife, Traci, have recently returned from serving a full-time mission in Calgary, Canada where they loved their service experience very much.
Dr. Birch and his wife have two sons, two daughters in law and they enjoy being parents and grandparents. When he gets a chance, Dr. Birch likes to golf, hike, climb mountains, ride 4 wheelers on the sand dunes and in the desert. You can also find him enjoying the outdoors doing yard work.
Optometrist – Idaho Falls, Optometrist – St. Anthony, Eye Doctor – Idaho Falls, Eye Doctor – St. Anthony
Call Dr. Todd Birch for your annual eye exam, in Idaho Falls, St Antony and surrounding areas!